Certainly, growing market with affordable prices, Laredo in the Texas state is ideal for investment opportunities in 2023!
Renato Zapata is one of the very well-known realtors near me, who has been helping people to buy house, land and condos in Laredo, can provide you with some insights and strategies that can help sell a house in Laredo in 2023.
The following are a few tips that can be useful to sell house:
1.     Price the house competitively
One of the most important factors when it comes to selling a house is the pricing. Pricing the house too high may drive away potential buyers, while pricing it too low may result in a loss. Research the market and compare your house with similar ones in the area to determine the right price for your property.
2.     Stage the house
Staging the house is a great way to showcase its potential and create an emotional connection with potential buyers. Hire a professional stager to rearrange the furniture, add some decorative items and create a warm and welcoming environment.
A well-staged house can help buyers visualize themselves living in the space, which can increase the chances of a successful sale.
3.     Enhance curb appeal
The first impression of a house is important, so it is essential to make sure that the property looks attractive and well-maintained from the outside. Consider repainting the exterior, adding some landscaping, and fixing any broken elements like gutters, fences or walkways.
A beautiful curb appeal can increase the perceived value of the property and make it more appealing to buyers.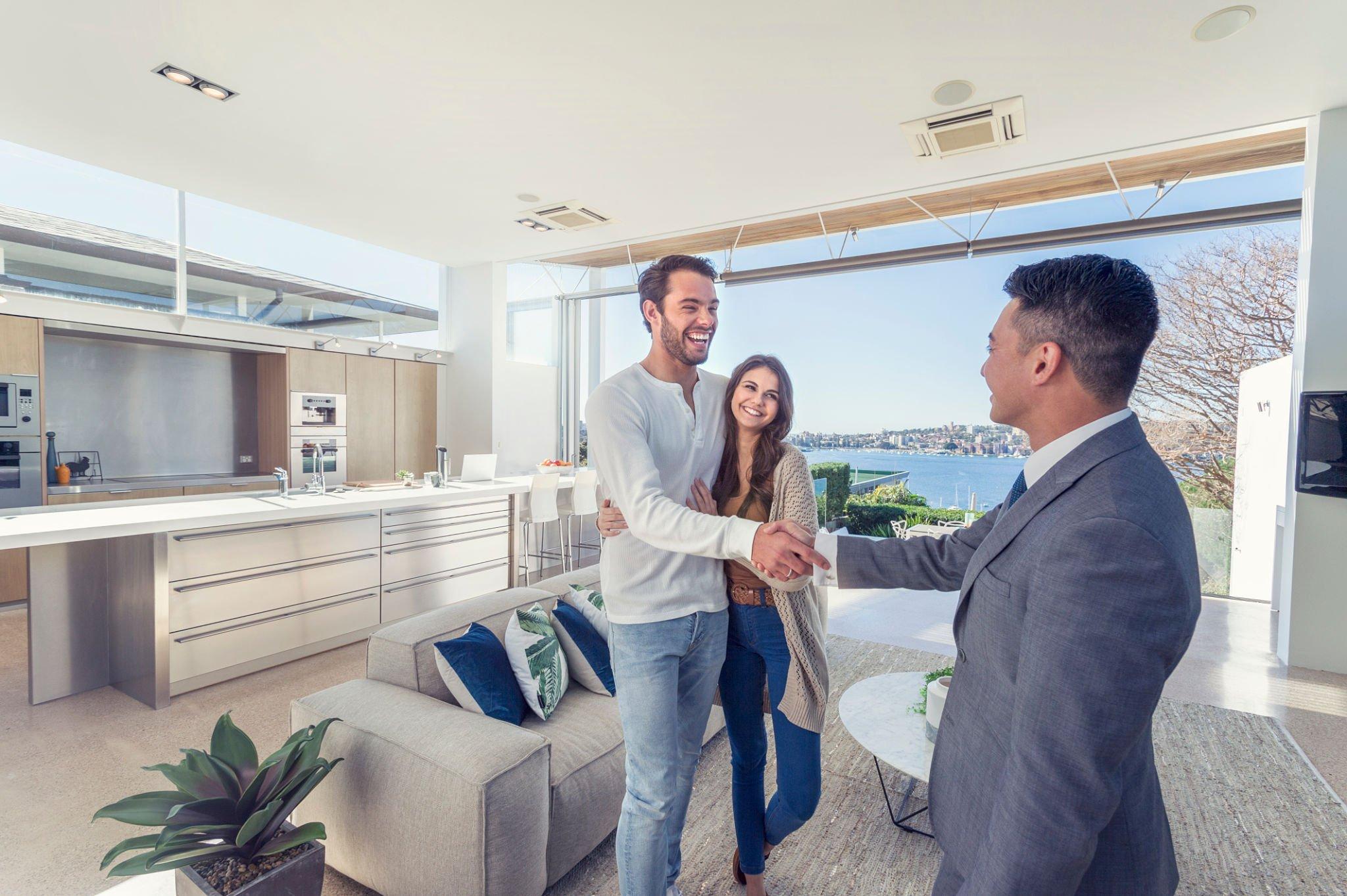 4.     Use high-quality photos and videos
In today's digital age, most homebuyers start their search online, so it is important to have high-quality photos and videos of the property. Hire a professional photographer to capture the best angles and highlight the unique features of the house. Consider using a 3D tour to give potential buyers a virtual walkthrough of the property.
5.     Tie up with a certain local real estate agent
A local real estate agent can help you navigate the market, set the right price, and reach potential buyers. Look for an experienced and reputable agent who knows the local market and has a proven track record of successful sales.
A good agent can also provide you with valuable insights and advice on how to make your property more appealing to buyers.
6.     Offer incentives
To sweeten the deal and make your property stand out, consider offering some incentives to potential buyers. This could include paying for closing costs, offering a home warranty or providing some upgrades or repairs to the property.
Final words
If you are selling your Laredo area home in 2023, then it can surely be challenging, but with the help of Renato Zapata, a realtor in Laredo who can offer you right strategies and tactics, so that you can increase the chances of a successful sale.
By pricing the house competitively, staging the property, enhancing curb appeal, using high-quality photos and videos, partnering with a local real estate agent, and offering incentives, you can attract more potential buyers and close the deal faster.